Two young men with an appreciation for good food set off to supply businesses with professional kitchenware . Our venture was a success, and our careers took off. Nonetheless, our experience with food was limited to eating - we had no idea of what went into making it.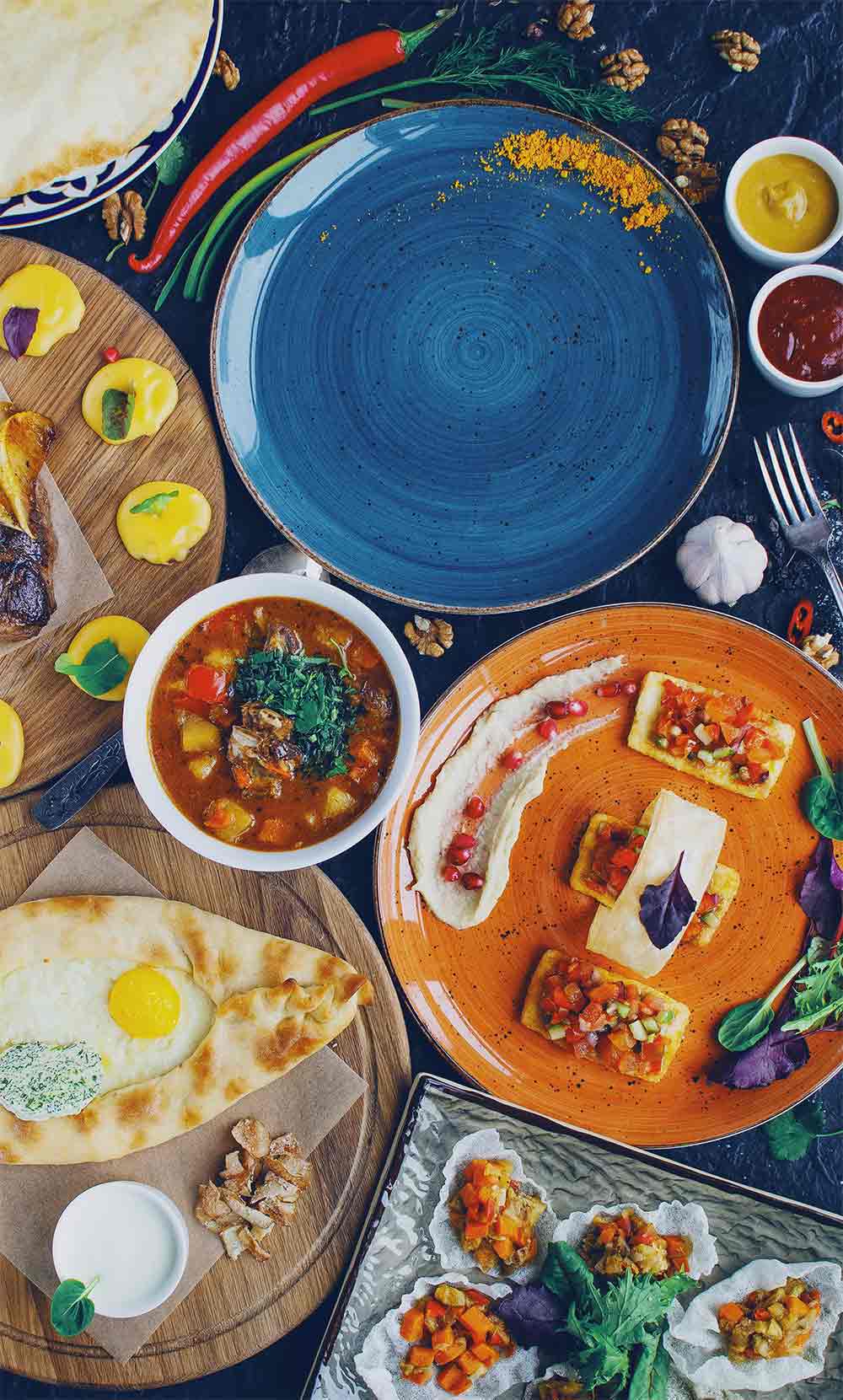 "I am proud to say that I am now a husband, father, and accomplished home cook. When I am not at work, I am in my kitchen, experimenting a new recipe for my family with my arsenal of utensils!"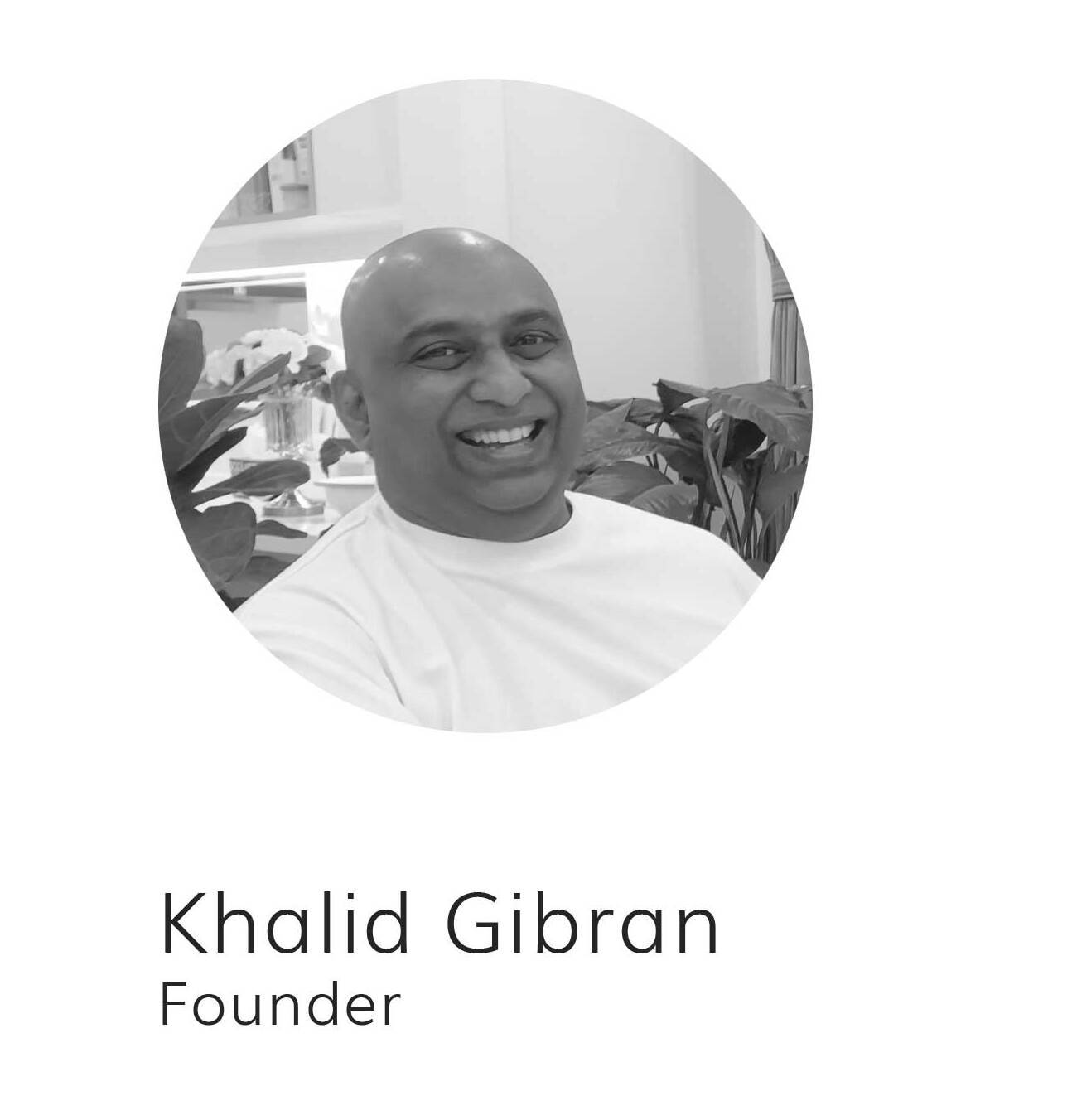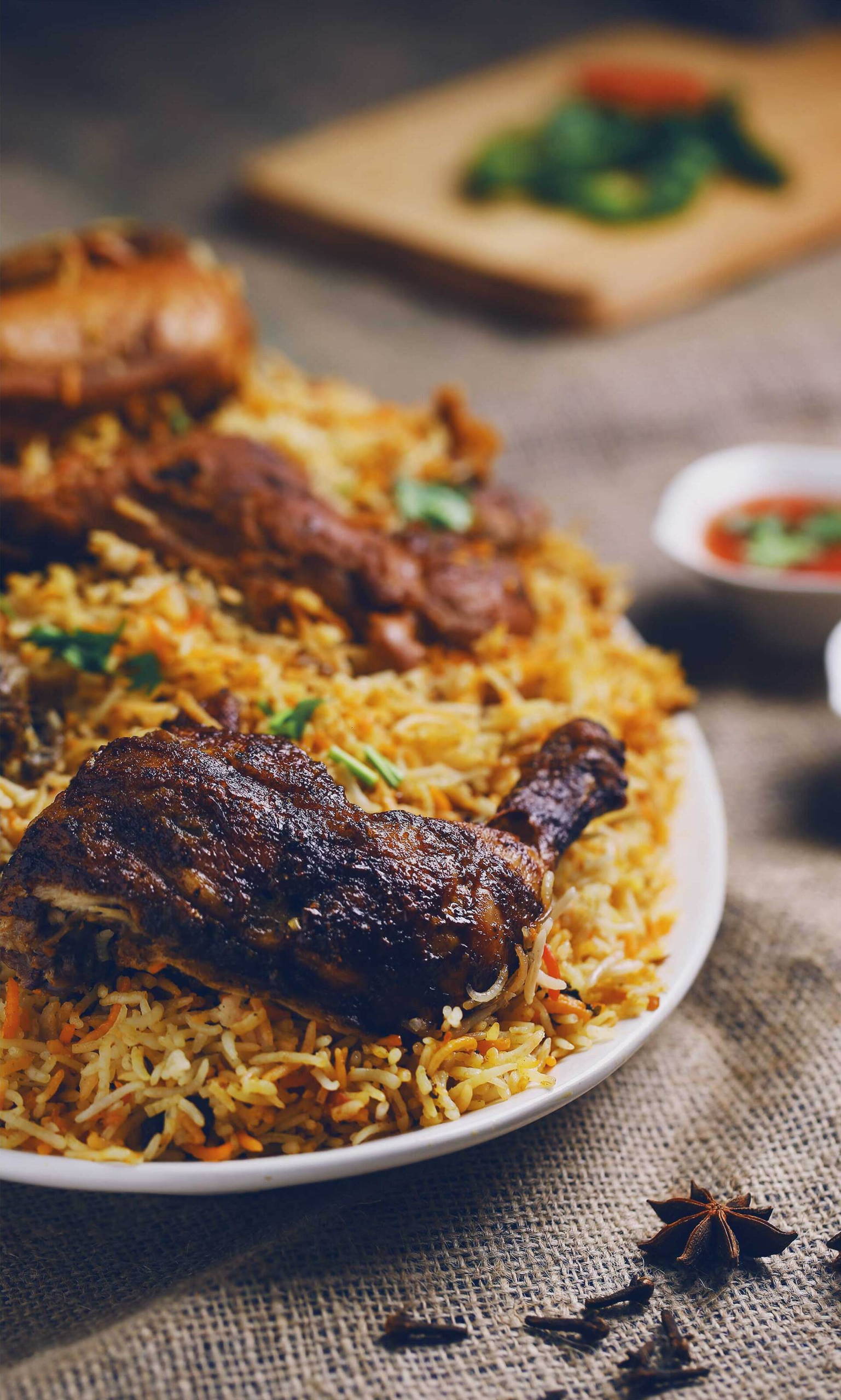 Khalid, The Pro Home Cook
A few months ago, my wife and I were overjoyed to know we were having a baby. However, we soon faced a domestic crisis: our maid quit, so there was no one to do the cooking, but my wife could not stomach restaurant food. To make things worse, the Covid-19 pandemic hit, making hiring another maid impossible. Desperately, I decided to feed my heavily pregnant wife using some kitchen utensils from our warehouse. With my wife's encouragement and guidance, I tried making her favorite dishes. Surprisingly, everything worked! Over time, I realized it was easier to cook if I had the right utensils e.g. it was easier to toss fried rice in a large wok compared to a smaller one. The quality of the food also improved, making my wife incredibly happy - she would always empty her plate.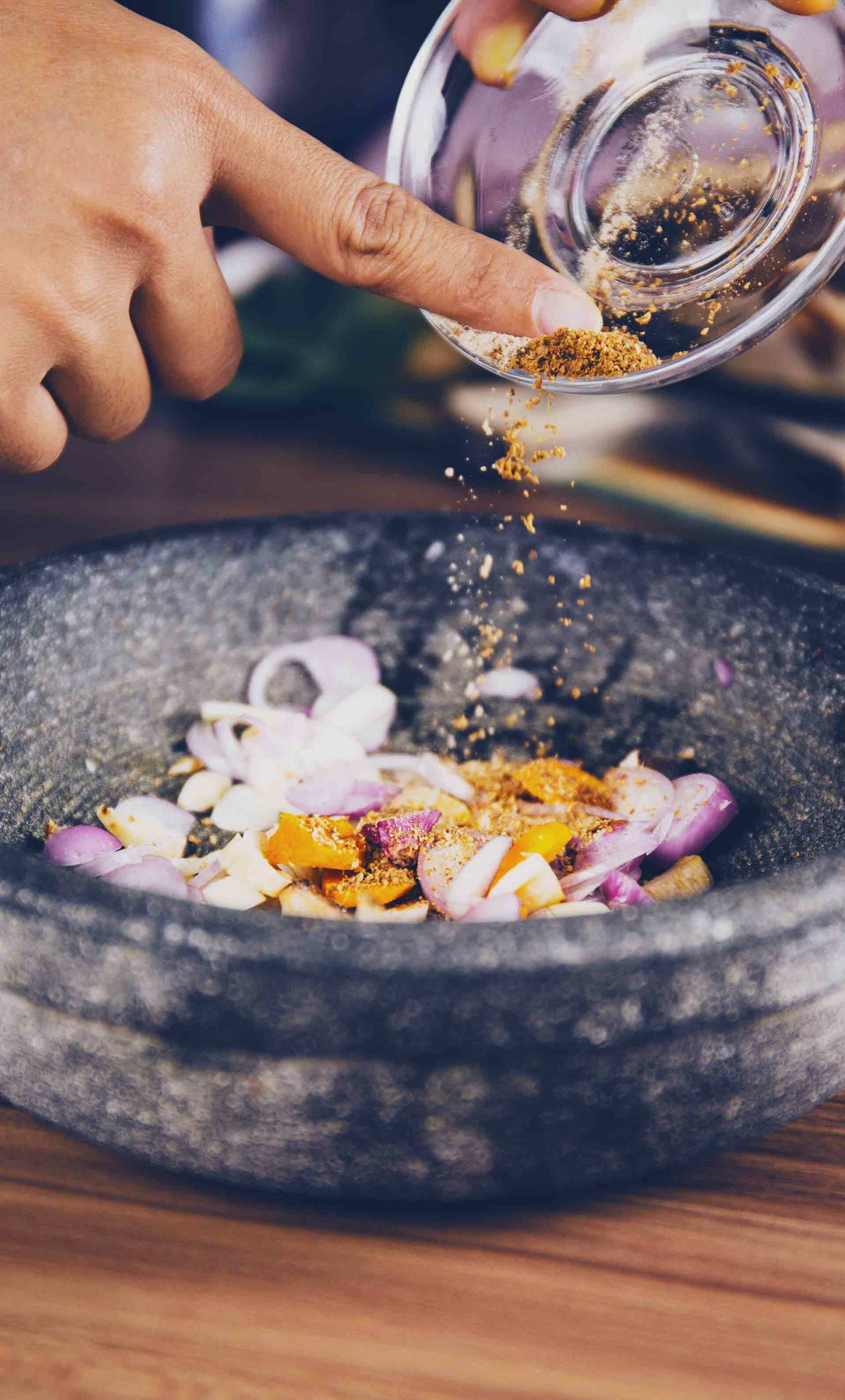 "Now, I know what a slow cooker can do! Since then, I stock my kitchen with every new kitchenware we source in. I'm glad to say, today, my wife and I spend more time sipping wine at our dinner table than at the kitchen."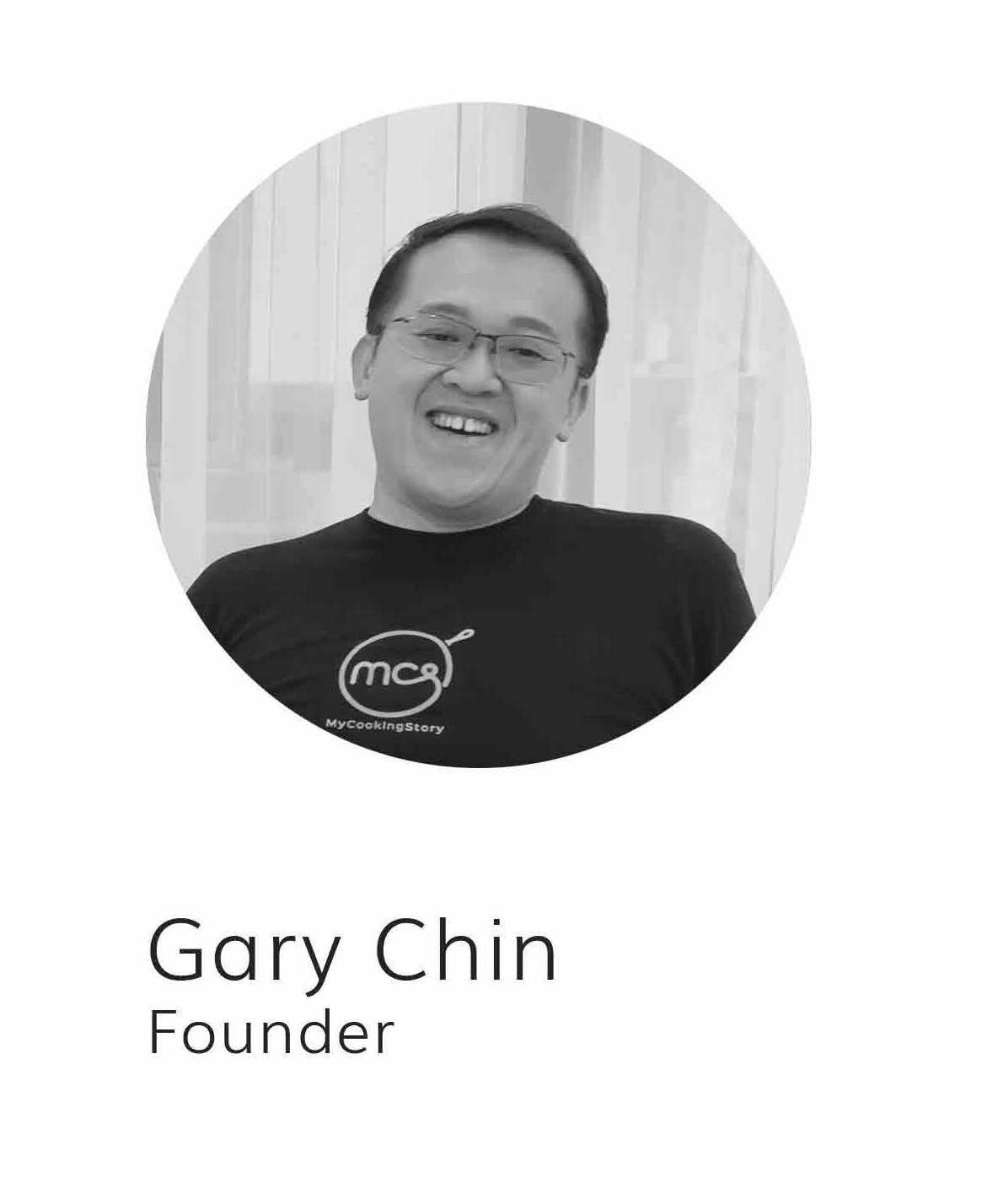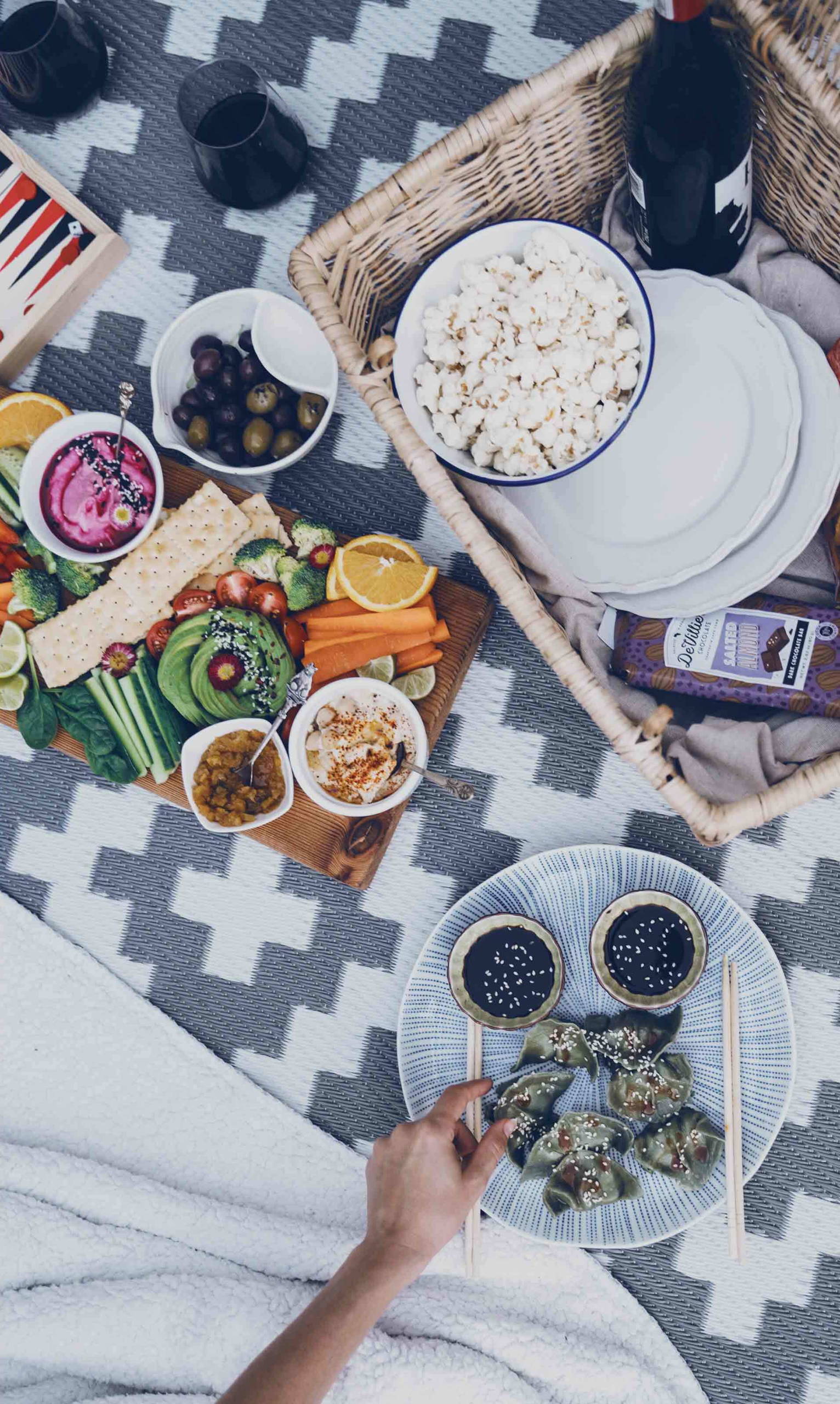 I am simply a lucky man married to an excellent cook - my MCO was pretty much a daily feast! Dimsum for breakfast all the way to Chicken Tandoori for dinner. Though I was more of companion rather than a helper to my wife, just spending time in the kitchen catching up with each other is a blessing to me. This is also when I finally realized the long hours, she spends in the kitchen preparing for a meal. Although my wife is an experienced cook, the lack of proper utensils often made her spend longer time in the kitchen e.g. I discovered my favorite classic beef stew takes hours of slow cooking under watchful eyes which can be done quicker and less hassle with the right slow cooker now.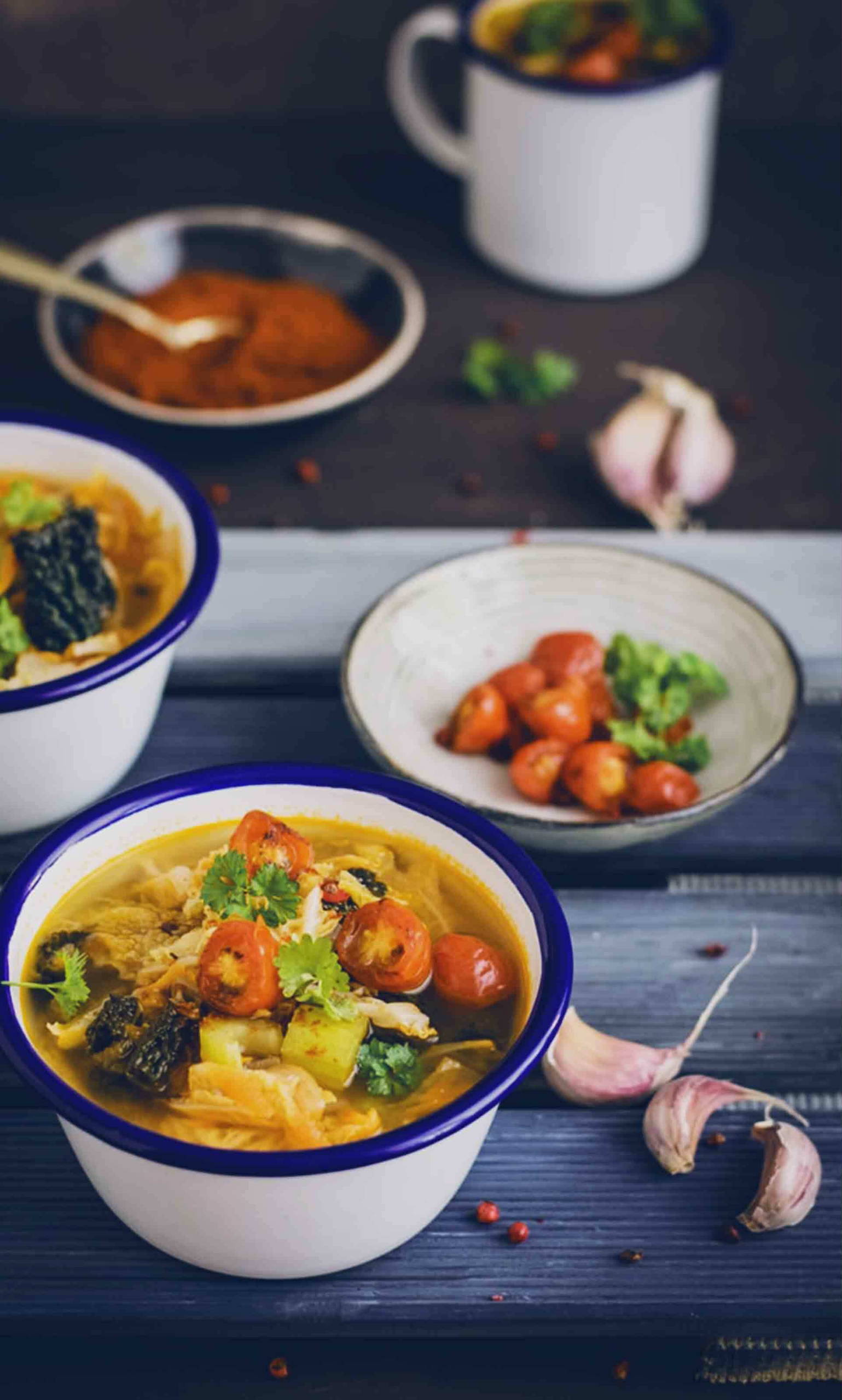 With a little help from our specialized kitchen utensils, we got to enjoy some truly wonderful food. This got us thinking: if we benefited so much from using our professional kitchenware, so would other home cooks. Today, all our professional kitchenware is sourced directly from the manufacturers to save on costs and sell it online to make it convenient and affordable at everyone to enjoy cooking at home with their family and friends.
Cheers!